Skip to main content
YourChoice Blog
Get expert information from YourChoice Advocates and our partners on topics like nutrition, mental health, fitness, and finance. Plus, read success stories from other employees/members who have accomplished their goals. Subscribe to get weekly content delivered to your inbox.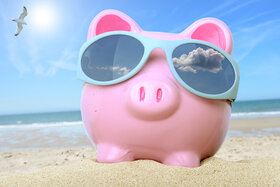 July 2, 2018
5 Fun Summertime Activities that Won't Cost You a Penny
As someone who is very conscious of my spending habits, I have always appreciated that living in the Sarasota/Bradenton area offers a tremendous amount of activities that I can enjoy with my family that do not require a lot of money.