Skip to main content
Diabetes is a complicated disease!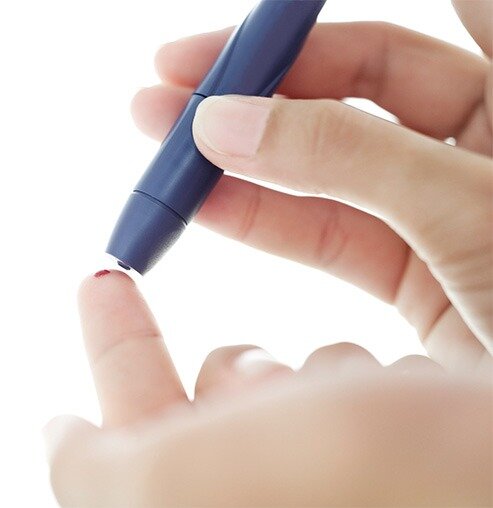 Whether you are newly diagnosed or have a long history with diabetes, we are here to help you stay healthy. The Diabetes Care Program provides comprehensive diabetes care to employees and their families including the supplies, education, and expert help needed for good health.
Benefits of Diabetes Care Program
Each Member with Diabetes Receives at NO COST:
Bluetooth-enabled glucometer.
Test strips on an ongoing basis.
Discounts and co-pay cards for some medications, including insulin.
Access to the latest in technology - tools, equipment and tracking.
Blood sugar and nutrition help from Certified Diabetes Educator and Registered Dietitian.
Informational programs.
Mission of the Manatee YourChoice Diabetes Care Program:
To continue to build a Diabetes Care Program that grows better and better and supports all needs of members with diabetes.
Promotes practices which are known to prevent the complications of diabetes.
Support members in all they care to do for their health.
Inform and update members on the latest information, news, technology, and tools as it relates to diabetes.