Skip to main content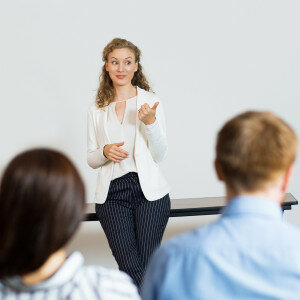 Access tools and resources to help you become financially well. From budgeting and preparing for emergencies, to maximizing benefits and retirement planning, Manatee YourChoice offers classes and coaching to help members understand and achieve financial wellness at every stage of life.
SmartDollar brings a commonsense way to handle money that has worked for millions of people across America—and it's now available through our benefits program at no cost to you. Learn to save more, stress less, and invest with confidence with online tools and education from top financial names like Dave Ramsey, Rachel Cruze and Chris Hogan. Create an account.
6-Week Email Financial Course
Workplace Money Coach offers a free 6-week email course to guide you through the steps of setting a budget, paying off debt, and planning for the future. Sign up by clicking here.
Financial Classes at the Worksite or Webinar
Attend classes at your worksite or via webinar to learn about various financial topics from financial planning professionals.
Talk to your wellness champion to schedule a financial wellness class at your worksite.
YourChoice Health Plan members can take advantage of discounted financial coaching from Workplace Money Coach. These 30-minute phone sessions can help you:
Build savings to protect you from financial emergencies
Create a plan to pay off debt
Help you plan for an upcoming expense (i.e. new car)
Navigate the most effective way to pay your student loans
Discover ways to create more income
Learn to budget and cut wasteful spending
Coaching by phone is $40 for a 30-min session (50% discount)! Contact Shane Robson-Smith to get started.
Life happens. When it does – turn to your LifeSuite services, available to you at no cost through your Securian Life Insurance policy. These services are designed to help you in times of need and are only a click or a call away. View the flyer for more information.