Skip to main content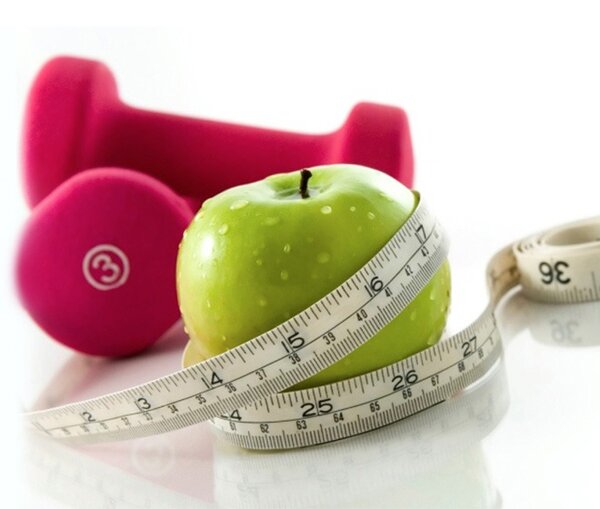 Programs and incentives for healthy lifestyle changes
Manatee YourChoice offers various programs that are all designed to provide guidance, support and incentive to members wanting to make lifestyle changes for weight loss.
Bariatric Surgery
Weight Loss Advocates
Holiday Challenge: Maintain Your Weight
We also recommend:
Eat Smart, Move More, Weigh Less Program
Profile by Sanford
Weight Watchers
To learn more about the programs available for weight loss, contact Christina Edenfield.
Bariatric Surgery
Get details of the bariatric program and how to get started.
Holiday Challenge
Annual challenge to help you maintain your weight over the holidays.