Skip to main content
A Benefits Program to Improve Your Health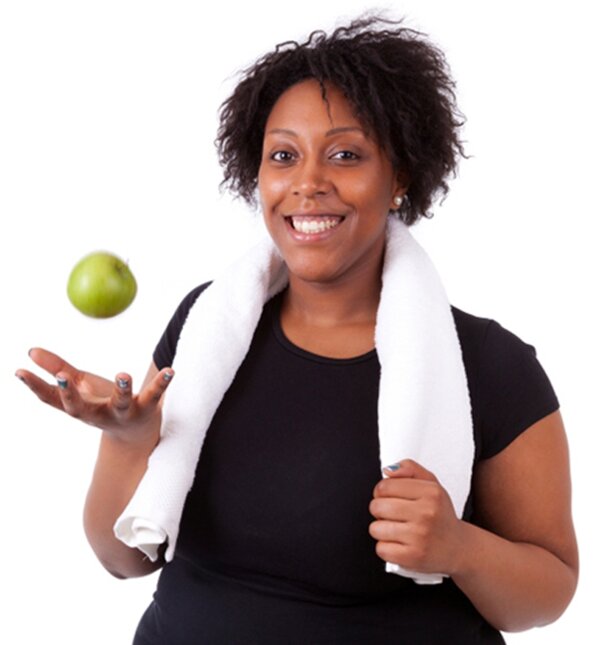 Health Coaching is one-on-one counseling to help you discover the health issues you want to improve, learn what resources are at your disposal, set specific health goals, discover the means to achieve them, make a plan, implement that plan and monitor your progress step by step with the help of your coach. Coaching sessions are done in person, by phone or Skype. Health Coaching can help with:
Behavior Change
Weight Loss
Exercise
Nutrition
Menopause
Cardiovascular Issues
Diabetes
Osteoporosis
Depression
Stress
Coping with Arthritis
Coping with Cancer
Tobacco Use
Benefit Summary:
Members of Manatee YourChoice Health Plan receive up to 20 sessions per calendar year.
First 5 sessions are at no cost. Next 15 have $25 copay.
Sessions can be conducted in person, via Skype or by telephone
No pre-authorization required to set up first appointment
Adult Health Plan Members who meet two or more of the following criteria are eligible to participate:
Body Mass Index (BMI) over 25
Diabetes
Elevated Glucose
Elevated LDL Cholesterol
Elevated Triglycerides
Pre-hypertension or Hypertension
Arthritis
Osteoporosis
Cancer
Depression
Autoimmune Issues
Asthma
Tobacco User
Musculoskeletal issues that impair movement and/or performance
To set up your first appointment contact a YourChoice Health Coach