Skip to main content
Discover Events, Classes and More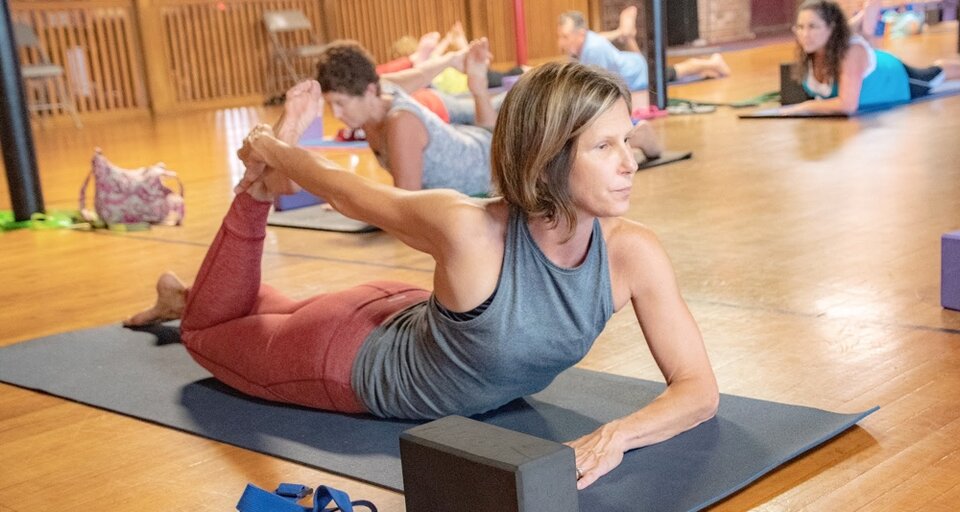 Register for an upcoming class or event, fill out the membership form for a YourChoice Fitness Center, register for Off-Site Group Fitness, or make an appointment with an Advocate.
Featured Programs & Events
Keto Done Right!
Keto is wildly popular, but can be ineffective and unhealthy if not done properly. Learn how to maintain proper nutrition while on keto.
Downtown Fitness Center
All employees and Health Plan Members can access the Downtown Fitness Center and participate in group fitness at no cost to you.
MSK Workshop
Join Natalie Monti for 8 weeks to reduce pain and discomfort in your neck and shoulders.
Event Registration
Below is a list of all events that are currently open for registration. Click on the event name to proceed.