Skip to main content
Supporting Your Personal Wellbeing
We invest in a holistic wellbeing approach and offer programs and services in the areas of physical, emotional, financial, community, and career health.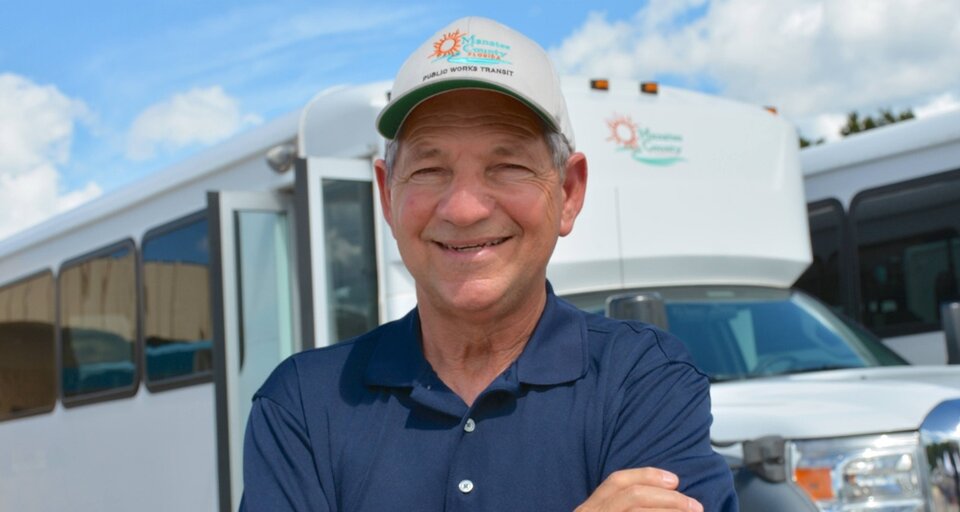 The Benefits the County offers via Employee Benefits include:
Medical Coverage
Prescription Coverage
Dental Coverage
Vision Coverage
Deferred Compensation Retirement Plan
Life Insurance
Long Term Disability Insurance
Flexible Spending Accounts
Wellbeing Programs & Services.
Contact Us
We're here to help!
Plan Summary
The fine print of your plan benefits.
Beyond Compensation Booklet
Comprehensive overview of benefits available within each of the pillars of personal wellbeing.