Skip to main content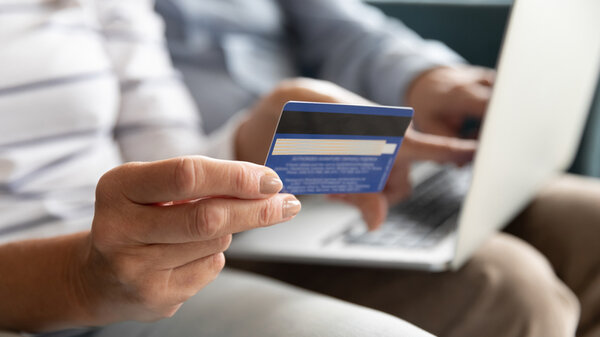 Retiree Payments
Payments for Retiree Medical, Dental and Vision monthly premiums.
Cobra Payments
Payments for Cobra Medical, Dental, Vision and Flexible Spending Accounts.
No Pays
Premium Payments made by employees who are in a no-pay situation to cover the costs of the employee's share of Medical, Dental, Vision, Additional Life Insurances (Employee, Spouse, Child), Additional Long-Term Disability, Short Term Disability, Flexible Spending Accounts.
If you prefer to pay by check, please mail to us at:
Manatee YourChoice Health Plan
5213 4th Ave Circle E
Bradenton, FL 34208